QUICK CLOSING SCHEDULE?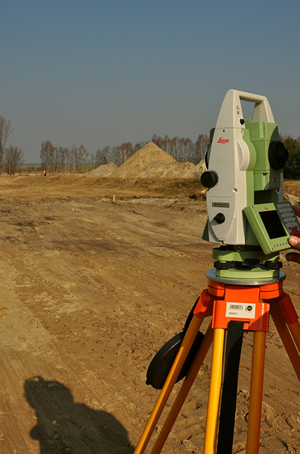 Land surveyors provide important services for banks, mortgage lenders, attorneys, title companies and for other clients. When high-quality surveys are needed to comply with ALTA and NSPS standards, an experienced land surveyor should be hired for the assignment.
Michael Rudd and Associates is a premier land title survey company that delivers professional work prior to a scheduled closing or ahead of other important dates. With a reputation that is among the top surveying companies in the Orlando, Florida area, we have performed reliable services for nearly 30 years.
Benefits of Working With a Local Land Surveyor in Central Florida
Local surveying companies can respond quickly to time-sensitive request for ALTA surveys. Additionally, a local professional is aware of upfront due diligence that is required to comply with state and national survey standards. We maintain accurate records and information from decades of local reports that give us a unique edge over other firms.
Hiring a Land Title Survey Company
Title companies and attorneys hire us to provide an accurate report that completely details the underlying investment risks that pertain to the boundaries and improvements for a commercial property. We maintain a stellar reputation for delivering land title surveys that clearly distinguish the property lines between a subject property and other commercial establishments.
Contact Michael Rudd and Associates for ALTA/NSPS land title surveys in Florida.
Details

Written by

Super User