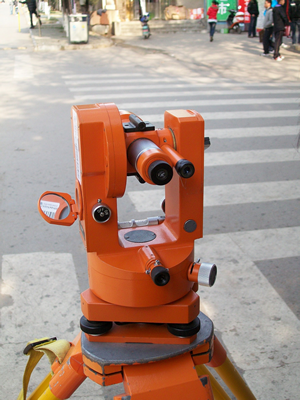 As one of the most knowledgeable and experienced land surveyor firms in Central Florida, Michael Rudd and Associates offers an array of professional services. We quickly respond to title companies, attorneys and mortgage lenders who require ALTA/NSPS land title surveys for multi-family properties, shopping centers, office buildings and for other commercial structures.
Shown below are some of the services that we provide:
Land Title Surveys
Platting
Topographical / 3-D Mapping
Lot-Split / Subdivision Determination
Accident Surveying / Mapping
Expert Witness / Public Testimony
With over three decades of land surveying experience, we have also offered support for the following concerns:
Planning and Zoning Impacts
Permitting Uses
Flood Evaluation Certification
Environmental Issues
Frequently Asked Questions About Land Title Surveys
What are the major areas of concern for a Lender or Buyer?